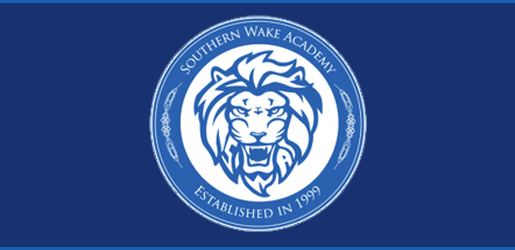 General Information:

Welcome to the Southern Wake Academy portal for online Lottery Enrollment, Enrollment & Student Data Updates. When registering your child, please note that a separate application must be submitted for each child. Multiple application submissions for the same child or applications containing incomplete or inaccurate information will be excluded from the application process. For further information, please see the colored sections below.
All applications will be processed electronically. All requests will be checked for accuracy. Any falsification of information may result in your application not being processed and/or denied.
*Please also note that this website is optimized for IE 10.0 and higher, Safari, Chrome and Firefox.
Available for 2022-2023 School Year
Southern Wake Academy - Lottery 2022-2023

⚠️ Important Applications for the 2022-2023 school year will open on December 1, 2021.
The 2022-2023 Lottery will be held on Thursday, February 24, 2022. Applications must be submitted by February 21st, 2022. All applications submitted following the lottery will automatically be placed on bottom of the wait-list for the grade to which applied. The number of slots available is currently set at 0 until such time that we determine the number of returning students and siblings. Once those numbers are established, closer to the lottery date, the number of available slots will be updated.
Be sure to choose the correct grade your child will enter for the 2022-2023 school year. Grade selections may NOT be changed once a student has been selected in the lottery or from the wait-list. Only 1 (one) application per student is allowed. Multiple applications for the same student will result in disqualification and removal from the Lottery.
OPEN HOUSE events are to be scheduled for November, January, and February annually. (May vary due to COVID-19 restrictions.)
If you have questions, please email: frontdesk@swake.org.
This application is for grades 6-12. Southern Wake Academy does not have an elementary school.
---
For More Information, Contact:

The School
Southern Wake Academy
5108 Old Powell Rd.
Holly Spring, NC 27540
Phone: (919) 567-9955
---
Business Hours:

(August - May)
Monday - Friday, 8:00 AM - 3:00 PM
(June & July)
Monday - Thursday, 9:00 AM - 2:30 PM